Ambassadors
Become an Akinz Ambassador
At Akinz, we create casual clothing for an active lifestyle. Almost all of our products are handmade in our Fort Collins workshop; we do this to reduce our carbon footprint and because we love to create with our hands. Our designs are inspired by the mountains and the trails, but the best ideas are made over a cold beer. We love seeing people wear our products and share their adventures. 
We have both ambassador and brand rep options with different schedules and content requirements, so you can apply for what works for you.
Who we're looking for:
Includes:
Snowboarders
Mountain bikers
Wakeboarders
Skiers
Climbers
Must compete or film regularly
No conflicting contracts to restrict you from wearing our product
Promote Akinz via our pro team guidelines
Active social media presence
Includes:
Adventurers
Outdoor bloggers/influencers
Snow sports athletes
Photographers
Beer industry
Cyclists
Yogis/active life influencers
Strong social media presence
High quality photography
Promote Akinz via our guidelines
Welcome package of core Akinz products
Personal discount code
Commission on sales referrals
Opportunity to earn more Akinz products through rewards program
Exposure on Akinz website and social media platform
Requirements:
Ambassadors:
*Ambassadors receive a bundle of free products in return for more demanding content requirements, including:
An announcement post on social media about our partnership within one month of receiving products
Share at least two photos or videos per month wearing Akinz apparel or accessories and tag us @akinzboardwear
Send us 5-10 photos per month to be used in marketing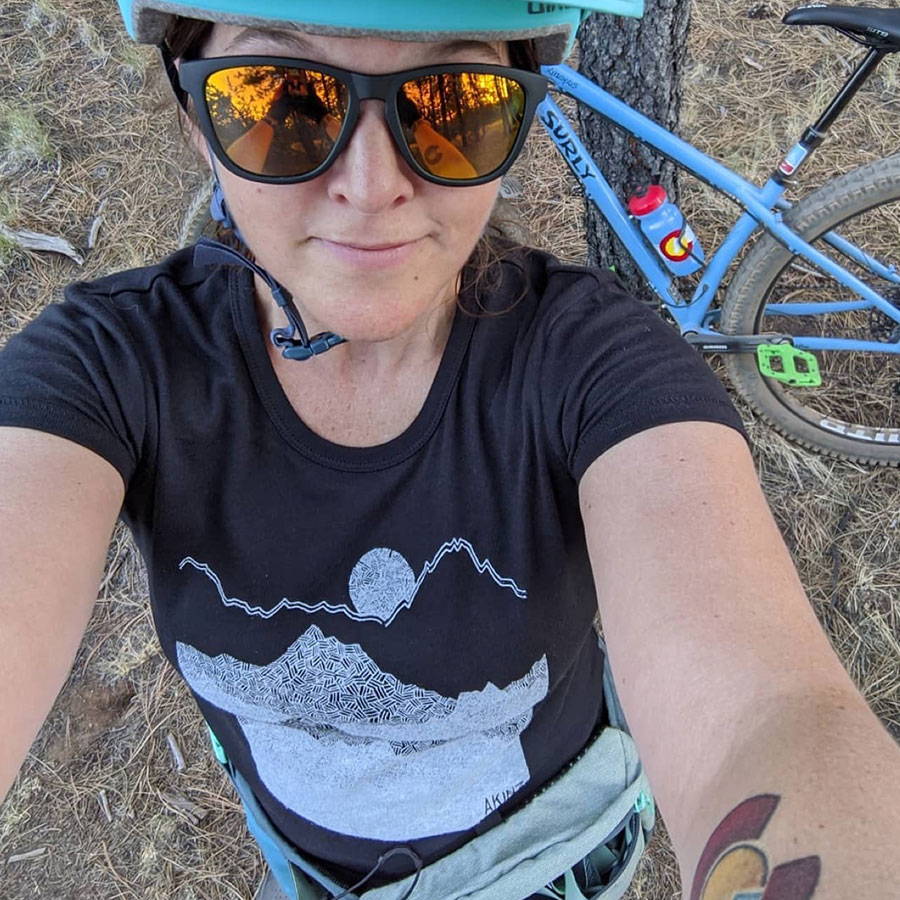 Adventure Enthusiast
Instagram @adventure_es_jay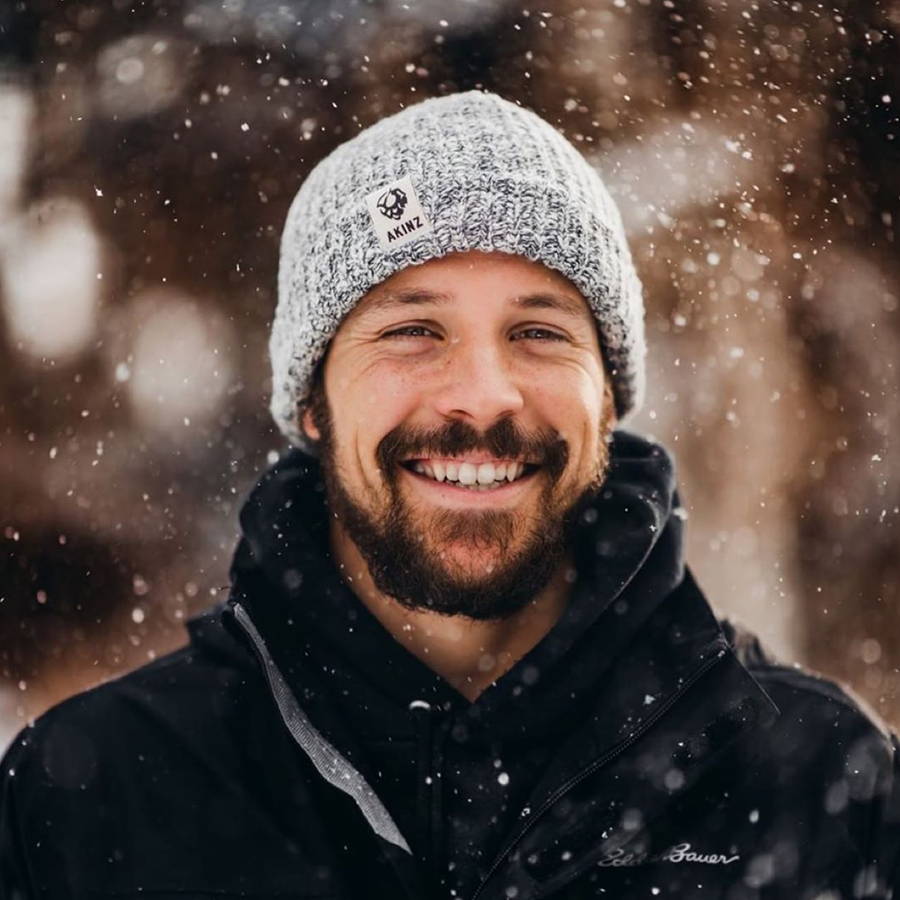 Adventurer Enthusiast. Photographer.
Instagram @ryanwaneka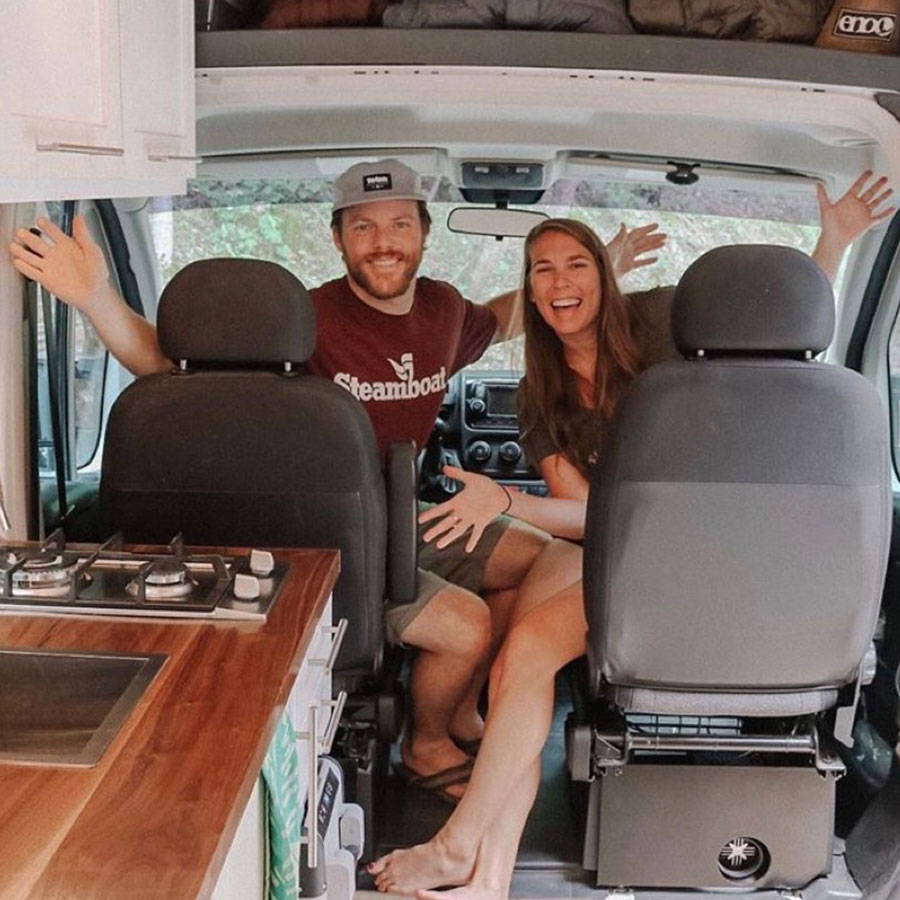 Van-life Adventurers
Instagram @caskeys.in.colorado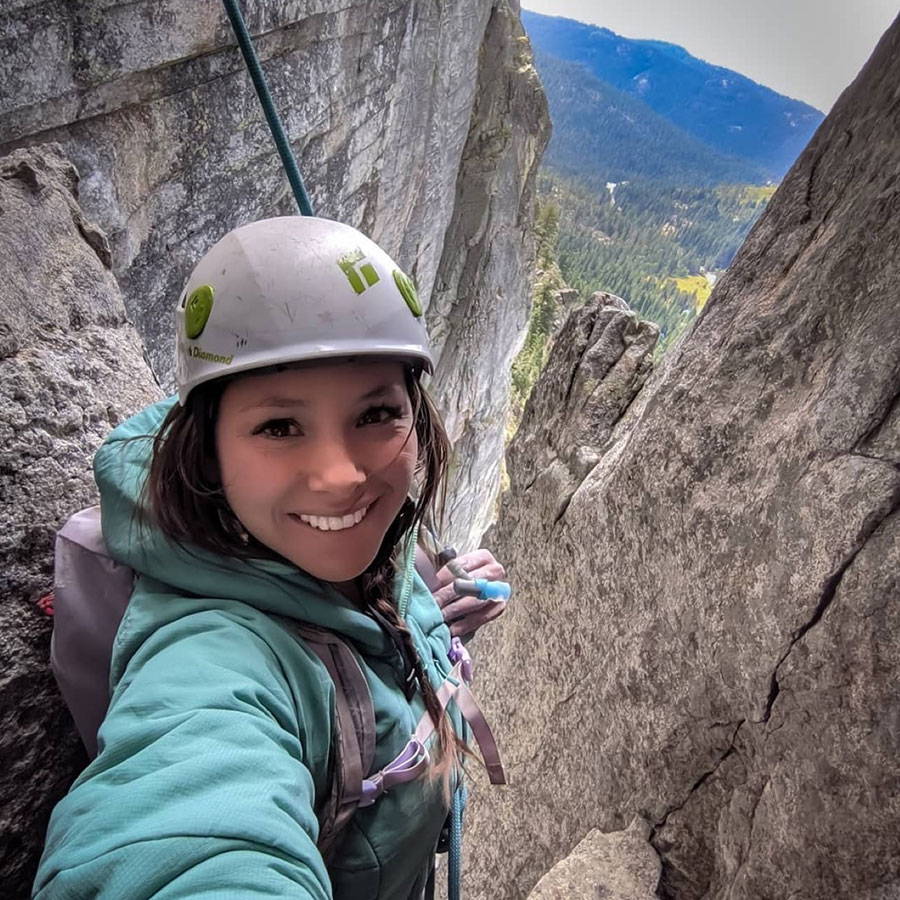 Snowboarder. Adventurer.
Instagram @wheres_claire_now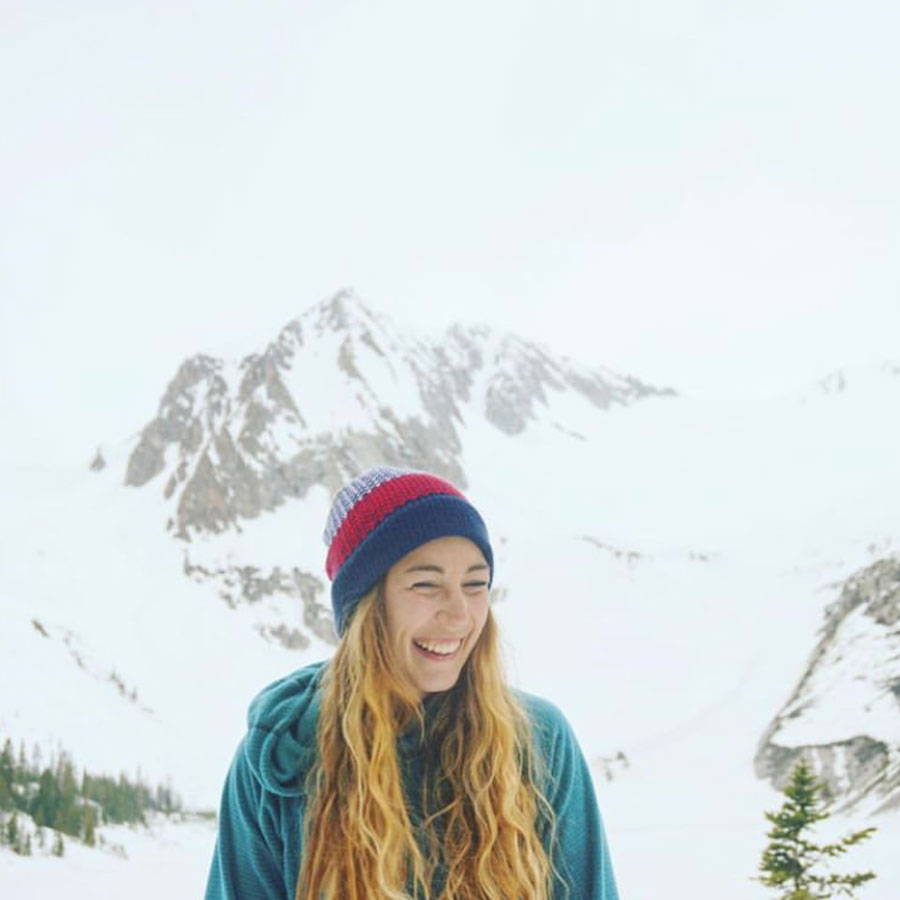 Adventure Seeker.
Instagram @k8gress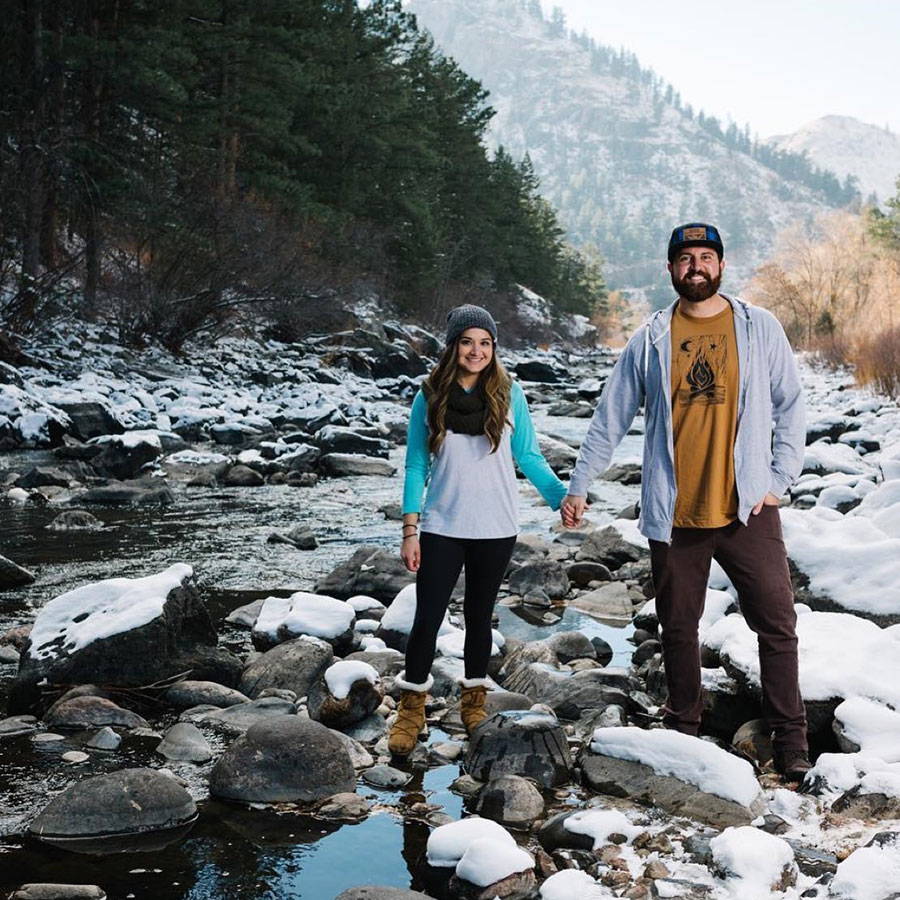 Photography. Yoga. Offroad.
Instagram @coldiron_jk | @allieneedislove
Kat
Outdoors + Curiosity.
Instagram @thecuriouskattt